Harvest Festival 2018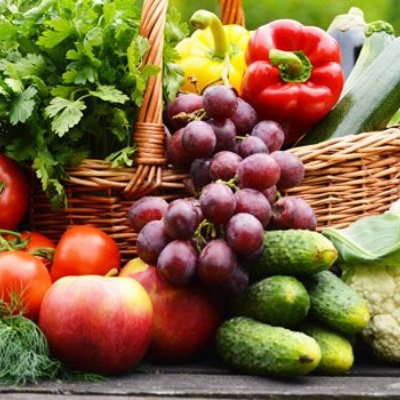 Our Harvest Assembly is on Monday 15 October 2018 at 9am and will be musically led by children in KS2. We would be grateful if all year groups could send in on Friday 12 October any items listed below which will be distributed to the Hope Centre.
Donations to include: Longlife milk, towels, toilet rolls, tinned veg, tinned meat, fruit squash, tea, coffee, sugar biscuits and sweets.