Reception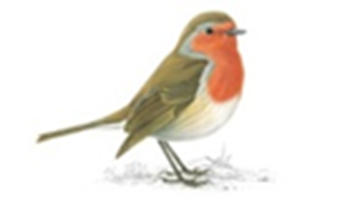 Welcome to Reception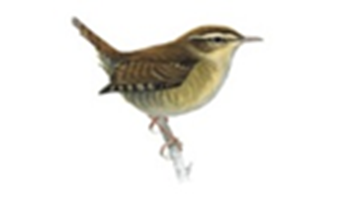 We have two Reception classes, Robins and Wrens.
Our Reception teachers are Miss Hillyard (Robins) and Mr Mangan (Wrens).
Please click on the curriculum newsletter attachments below to find out what the children will be learning about this term (and previous terms):
Friday 3rd April 2020:
Hi Robins and Wrens!
We hope you have had a fun week of learning at home and that you have completed some of the activities in the home learning pack for this week. We have been so happy and proud to see some of the work you have been doing on our class Teams channels. We have also had some work sent to our emails which have been fantastic to see!
Next week is the start of our Easter break and we hope you will take this opportunity to get some rest and do some fun things with your families. If you want some wonderful ideas of Easter themed activities, there will be a document uploaded to the Woodvale Website soon with some great practical ideas.
If you do something that you would like to share, please put it in your class Teams channel or send via email to your class teacher. If you do not have access to Teams please email your teacher who can get you a reminder of your log in details. Our emails are dmangan@woodvaleprimaryacademy.org and khillyard@woodvaleprimaryacademy.org !
Have a wonderful break and we will be back with your weekly learning activities on the 20th April.
From,
Miss Hillyard, Mr. Mangan and all of the Reception Team.
Monday 30th March, 2020
Good morning Reception,
We hope you are all well and staying safe at home with your families. We are extremely proud of how well you are doing even though we are not in our normal classroom. We have created some important jobs for you to do at home which you can complete over the course of this week. Remember to check back here next week for more exciting jobs.
Take care and stay safe,
Miss Hillyard and Mr Mangan