Year 2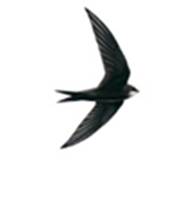 Welcome to Year 2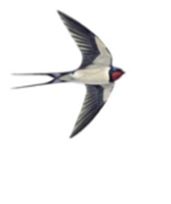 We have two Year 2 classes, Swifts and Swallows.
Our Year 2 teachers are Miss Walsh (Swifts), Mrs Bassett (Swallows) and Mrs McClarty (Swallows).
Please click on the curriculum newsletter attachments below to find out what the children will be learning about this term (and previous terms):
Week Beginning: 29th June 2020
Good morning Year 2.
We hope you've had a lovely weekend. Let us know what you've been up to through Teams or by email. There's lot of exciting work this week including learning to draw an owl, a colour hunt and an ice experiment. As always if you have any questions please ask. If you have forgotten how to log into Airhead, you can watch this short video as a little reminder!

Stay safe

Mrs McClarty, Mrs Bassett and Miss Walsh