Year 2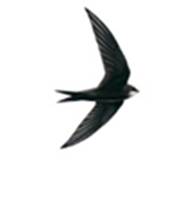 Welcome to Year 2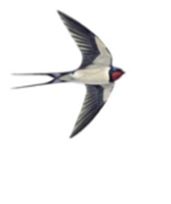 We have two Year 2 classes, Swifts and Swallows.
Our Year 2 teachers are Miss Walsh (Swifts), Mrs Bassett (Swallows) and Miss Thomas (Swallows).
Please click on the curriculum newsletter attachments below to find out what the children will be learning about this term (and previous terms):
Week Beginning: 13th July 2020
Good morning Year 2.
We hope you've had a lovely weekend. We've made it to the last week of term so there's some activities to think about to pass onto your Year 3 teacher so that they know a little bit about you. There's also lot of other interesting work this week including sorting 2D and 3D shapes, telling us why you think you are amazing and art work linked to the artist Roy Liechtenstein. As always if you have any questions please ask.
A massive well done for all your hard work on all your home learning. You've all done an amazing job and we are extremely proud of you all. Stay safe and have a fantastic summer holiday and we look forward to seeing you back in school when you'll be Year 3's!
Stay safe

Mrs McClarty, Mrs Bassett and Miss Walsh