Year 3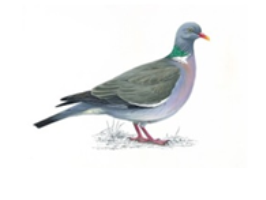 Welcome to Year 3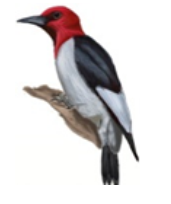 We have two Year 3 classes, Woodpigeons and Woodpeckers.
Our Year 3 class teachers are Mrs Waby (Woodpigeons) and Mrs Blake (Woodpeckers).
Please click on the curriculum newsletter attachments below to find out what the children will be learning about this term (and previous terms):
Week Beginning: Monday 29th June 2020
Good morning year 3,
This week sees the end of June and the beginning of July. On Friday 3rd, it will be exactly half way through the year 2020 – hasn't it flown by? July is usually the hottest month of the year (although it looks as though last week's heat wave is over for now) and it's the month when our long, summer school holiday begins. Until then, there is still lots of exciting and interesting home learning to be done, and we're still here to help you with that.
Well done to everybody who took part in the great year 3 TTRS tournament. You made it an exciting competition and practised your times tables skills at the same time; now, that's what we call a win-win situation.
Have a great week.
Don't forget that, as always, we are here to help you. If you complete any of the activities, but cannot access Teams you can send a picture of your complete work to us via email:
Mrs Waby's (Woodpigeons) email address is: smakin@woodvaleprimaryacademy.org
Mrs Blake's (Woodpeckers) email address is: sblake@woodvaleprimaryacademy.org
Mrs Waby and Mrs Blake.
If you have forgotten how to log into Airhead, you can watch this short video as a little reminder!