Year 4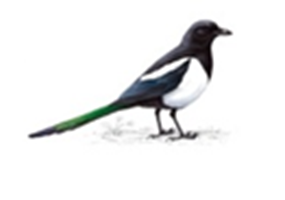 Welcome to Year 4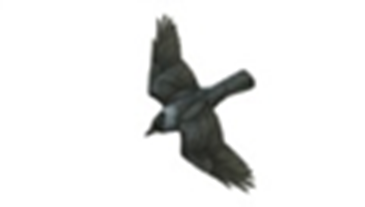 We have two Year 4 classes, Magpies and Jackdaws.
Our Year 4 teachers are Mrs Marshall (Magpies) and Miss Bowling (Jackdaws).
Please click on the curriculum newsletter attachments below to find out what the children will be learning about this term (and previous terms):
Week Beginning 29th June 2020:
Good Morning Year 4,
It is the start of another new week. We hope you've managed to have a relaxing weekend! This recent weather we've been having has been glorious, hopefully this Summer will be a hot one!
It is also important to remember that aside from your school based daily activities there are other activities you could be doing as well: · Daily exercise – e.g. Joe Wicks PE @ 9am https://www.thebodycoach.com/blog/pe-with-joe-1254.html
· Get some fresh air e.g. playing in the garden
· Share a story with someone in your family · Learn a language using Duolingo https://www.duolingo.com/
If you complete any of the activities, but cannot access Teams you can send a picture of your completed work to us via email: · Miss Bowling's (Jackdaws) email address is: abowling@woodvaleprimaryacademy.org · Mrs Marshall's (Magpies) email address is: smarshall@woodvaleprimaryacademy.org
Have a lovely week
Miss Bowling, Mrs Line, Mrs Marshall and Mrs Wall