Year 5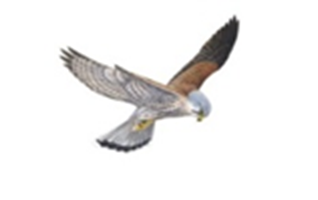 Welcome to Year 5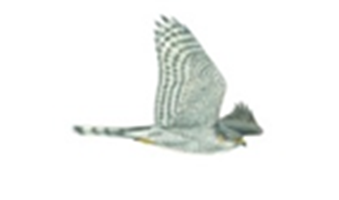 We have two Year 5 classes, Kestrels and Sparrowhawks.
Our Year 5 teachers are Mrs Williams (Kestrels) and Miss Blake (Sparrowhawks).
Please click on the curriculum newsletter attachments below to find out what the children will be learning about this term (and previous terms):
If you have forgotten how to log into Airhead, you can watch this short video as a little reminder.
Week Beginning 29th June 2020:
Morning Year 5!
Can you believe this week we move into July!! Think about all the learning you have revisited through the tasks set since school closed. What fun facts can you recall from all the new knowledge you have gained? Have you learnt any new skills?
Don't forget to share your work with us either via Teams or emails, so we can see, share and celebrate your successes 😊
Here are the links for the next chapters in the class book
Sparrowhawks:
Kestrels: Chapter 4 + 5 https://www.youtube.com/watch?v=-1ROY2M2yAk&t=10s
Stay safe
Mrs. W, Miss Blake, Mrs Wiltshire and Mrs. Wade
If you complete any of the activities, but cannot access Teams you can send a picture of your complete work to us via email:
Miss Blake's (Sparrowhawks) email address is: ablake@woodvaleprimaryacademy.org
Mrs William's (Kestrels) email address is: lwilliams@woodvaleprimaryacademy.org